Debra D'andrea
Do Me Hard



---

295 NW Commons Loop Ste 115-377
Lake City, FL 32055
Phone: (239) 498-3684 Fax: (386) 935-4283
edwardwinik@yahoo.com
---
Debra is insanely hot in this video!!!


Do Me Hard

I thought it couldn't get any better but see this and you will see I was wrong!! Unreal nude wrestling here that leads into some of the most intense fucking I have ever seen a muscular woman do, anywhere!!

Debra cannot be fucked hard enough she likes it rough and hard and she fucks this man like a fucking power house!! I couldn't get all the way through this clip before I blew al load.

Watch her muscles ripple as she pounds on this mans cock!! It turns around and he fucks her hard and I mean real hard and all debra kept yelling is harder, harder, harder, I mean UNREAL!!!!

THEN
Debra has a man come over to her house just for her pleasure only. She makes this man eat her until she cums, and cums she doe's many times. Every time you see Debra squeeze this mans head she is having an orgasm.

facefucking galore with 69 rear head scissors will make you cum while watching this exciting video.!!

Along with that Debra sucks and jerks on this guys cock again for her pleasure and certainly for his.


TO ORDER THIS VIDEO GO HERE. Catalog


FOR CLIPS OF THIS VIDEO GO HERE.CLIPS


FOR FULLDOWNLOAD OF THIS VIDEO GO HERE. FULLDOWNLOAD


Do Me Hard picture gallery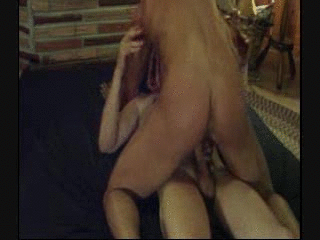 Ordering instructions for home delivery:
 
Visa or MasterCard:
Order line (239) 498-3684               Make check or money order payable to:
Fax (386) 935-4283                      Mass Muscle
                                        295 NW Commons Loop Ste.115-377
                                        Lake City, FL 32055    

---
To send order please click here.