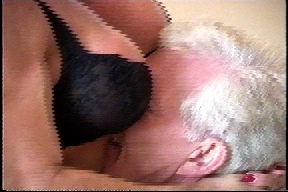 Kathy Connors Video 468
Even Trade
---

295 NW Commons Loop Suite 115-377
Lake City, FL 32055
Phone: (239) 498-3684 Fax: 386 963-2808
mass-muscle@worldnet.att.net
---
Kathy Loves to dominate!!


Kathy Connors 5'3" 155lbs 16 biceps, 16+" calves 26" Massive quads!!

Kathy love's to erotically wrestle any man any time!!

even trade
Kathy Connors 5'3" 155lbs 26" muscular quads, 16+ calves 16" biceps

Kathy is trading her body for some expensive carpet. She dominates this man totally with face-sitting, scissors, body and foot worship,

She ties him up and has her way with him playing with him in the most erotic way!! She goes' topless then eventually nude and makes her prey eat her and please her. Slow pace domination video sure to please all of you!! Her sadistic laugh will make you tingle!!

As always order this 40 minute video for $50 and choose one video free from 101-437. On Line Catalog




video 468 picture gallery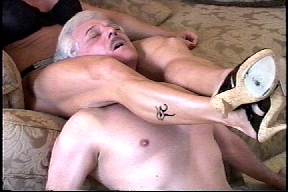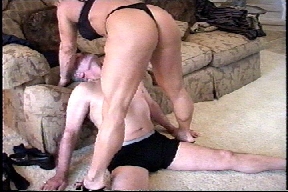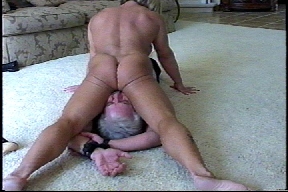 Ordering instructions:

Visa or MasterCard:
Order line (239) 498-3684               Make check or money order payable to:
Fax: 386 963-2808                      Mass Muscle
                                        295 NW Commons Loop Suite 115-377
                                        Lake City, FL 32055    

---
To send order please click here.