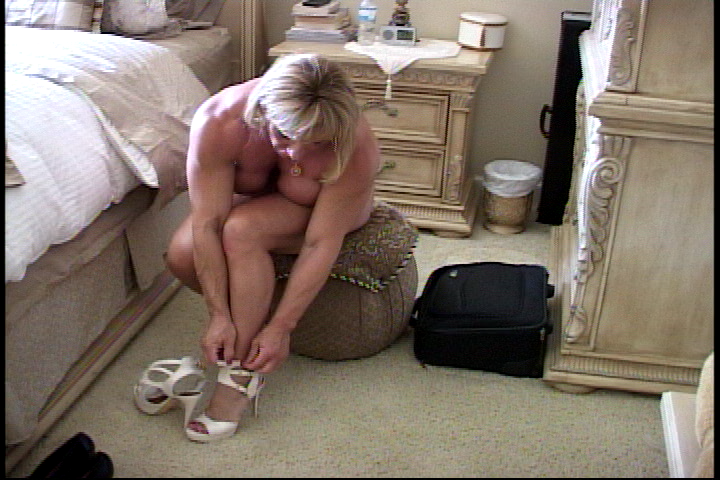 Wild-KAT Video 485
Beyond a Date
---

295 NW Commons Loop Ste 115-377
Lake City, FL 32055
Phone: (239) 498-3684 Fax: (386) 935-4283
edwardwinik@yahoo.com
---
Wild-KAT 5'4" 16+" calves and biceps 25" quads, unreal thickly muscled legs!!


Beyond a Date
Wild-KAT 5'4" 16+ calves and biceps and 25 cut rock hard quads

Wild-KAT has BIG full muscular legs her calves are extraordinary!!!! She shows off her legs and feet for this date of hers and he loves every inch of it!!

Watch as she is nude and changes into lots of different sexy seductive outfits and talks how her date is really in for it, more then he knows!!

She absolutely seduces this man with her muscularity and makes him kiss her whole body and lovely feet and shoes If your a leg, foot, shoe, scissor, muscle worshiper, hand smothering over his mouth, sexual wrestling lover then this is for you!!!

Total domination as she strips down nude then rides him like a horse and puts scissors on him, and grapevines, tit smothers, unreal face-sitting, pussy eating that you will not forget and a climatic massaging ending will leave you breathless!!! Wild-KAT really knows how to seduce and turn a man on and she proves it here!! This Katt just keeps getting BETTER!!!!

. Catalog


Or for clips for this video go to http://www.clips4sale.com/17340


video 485 picture gallery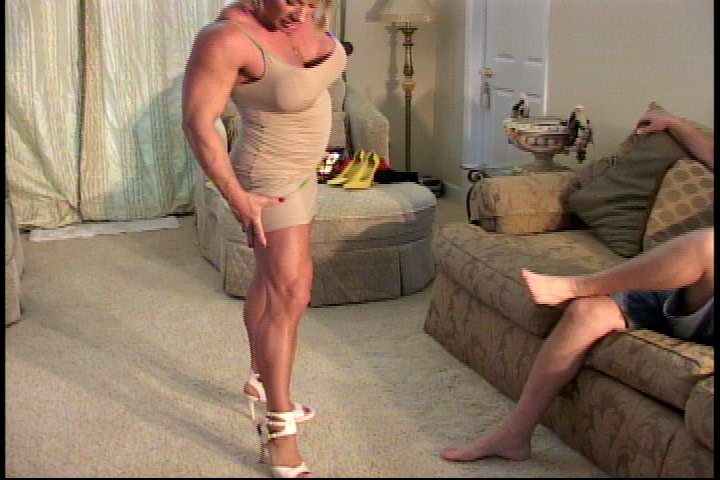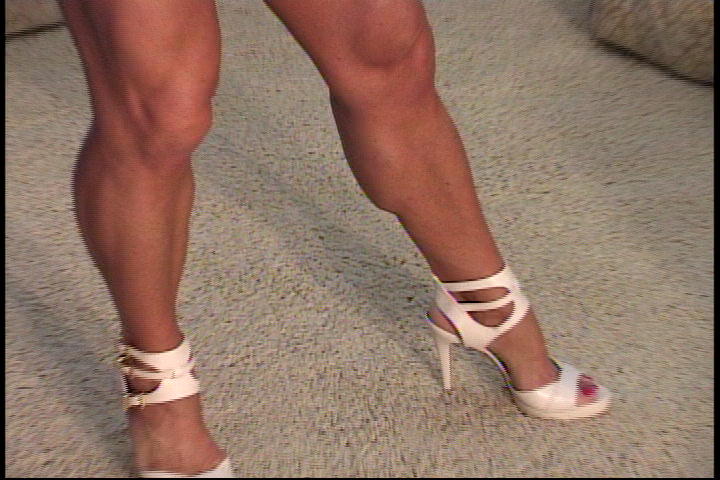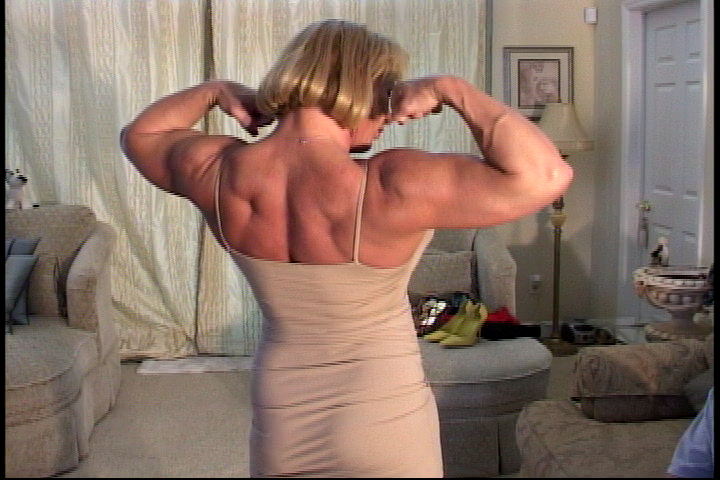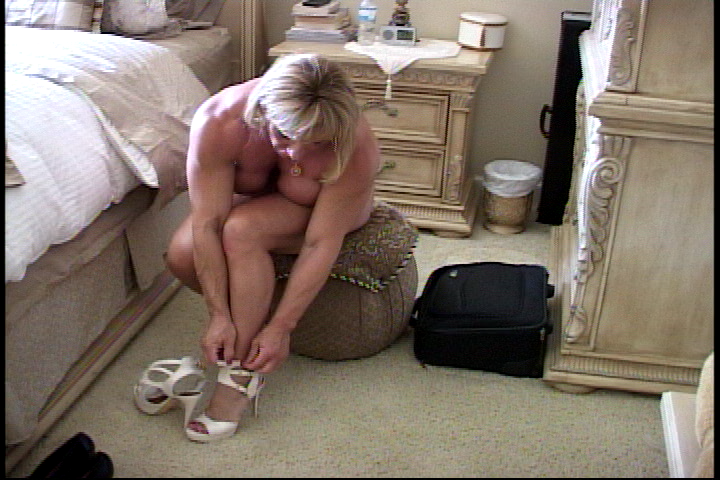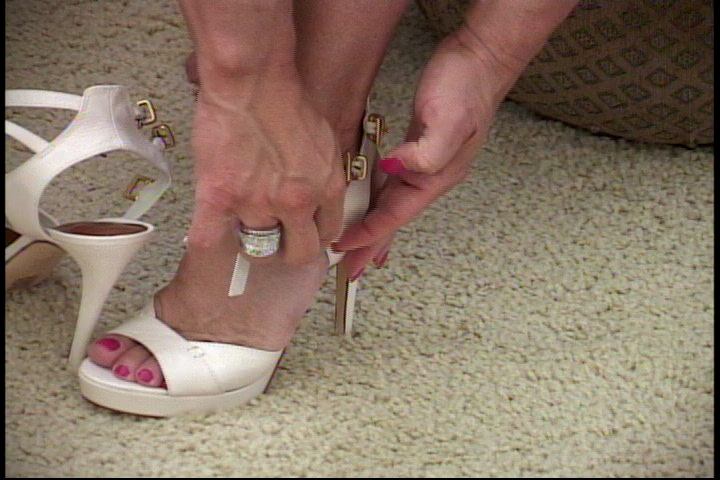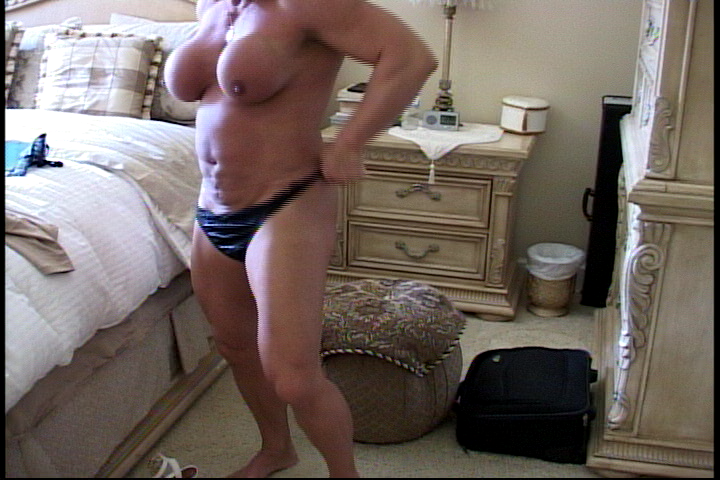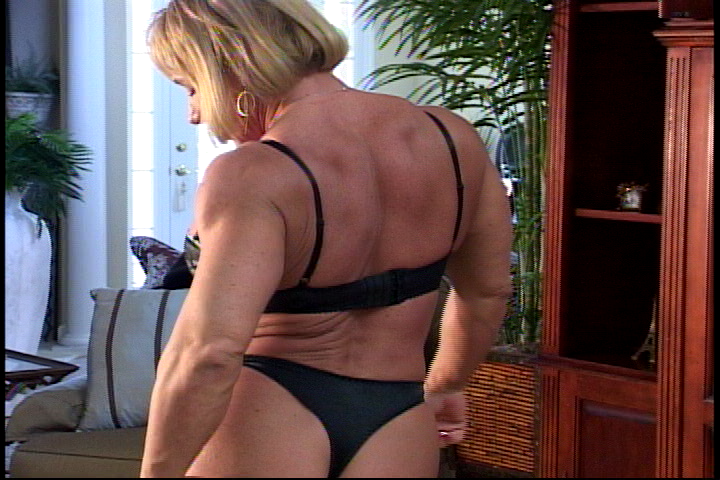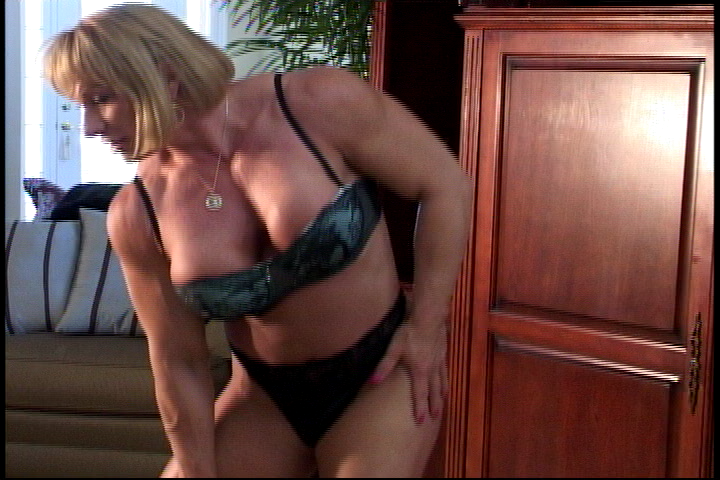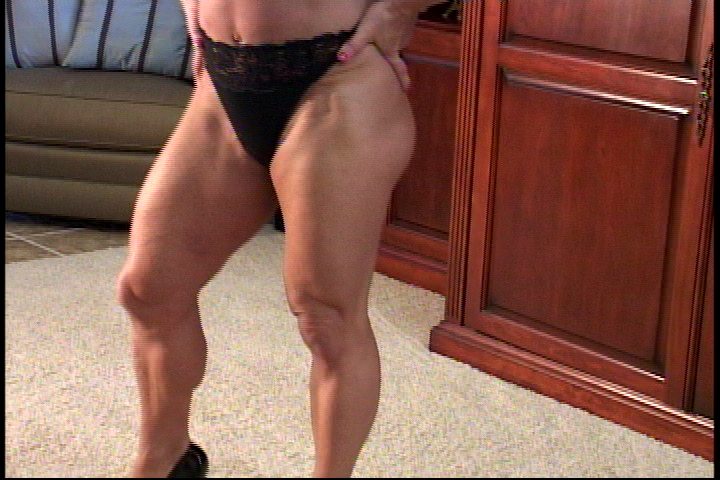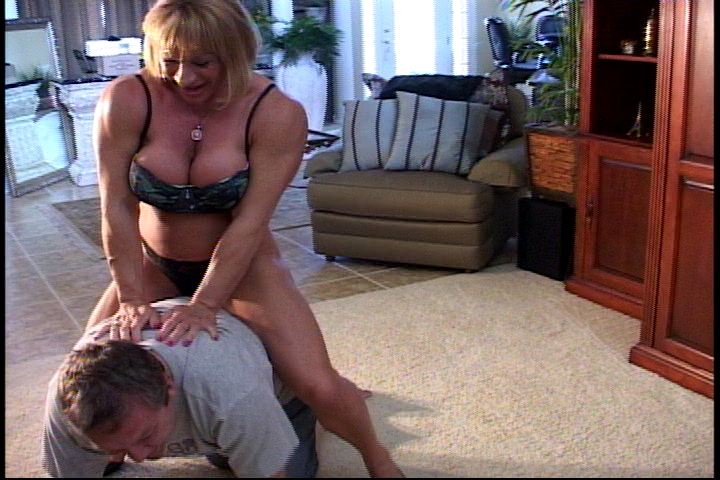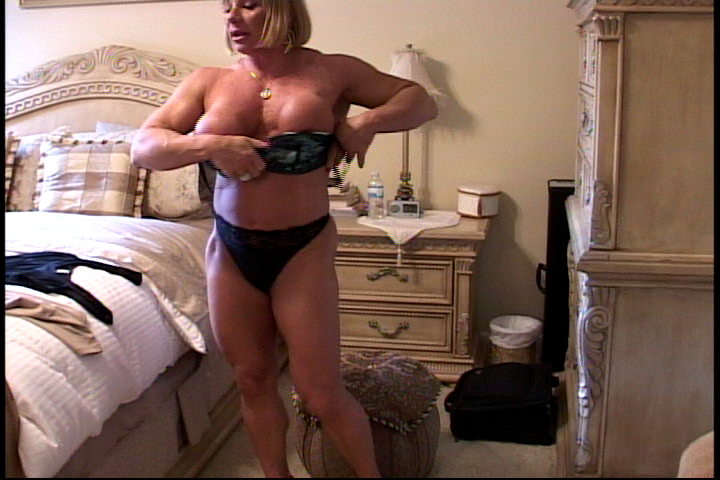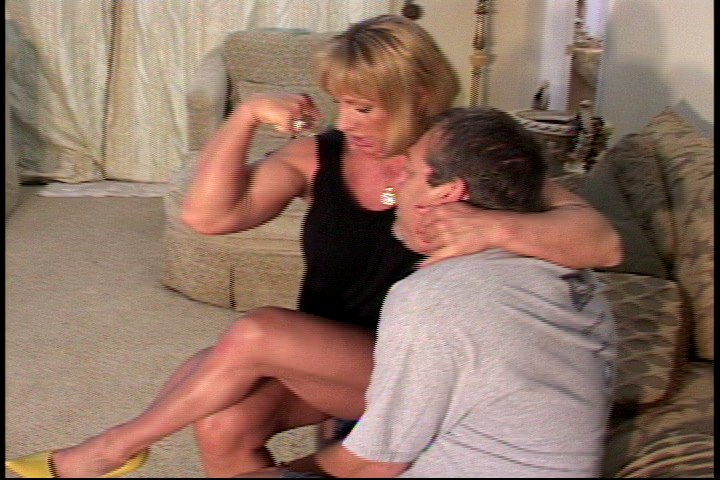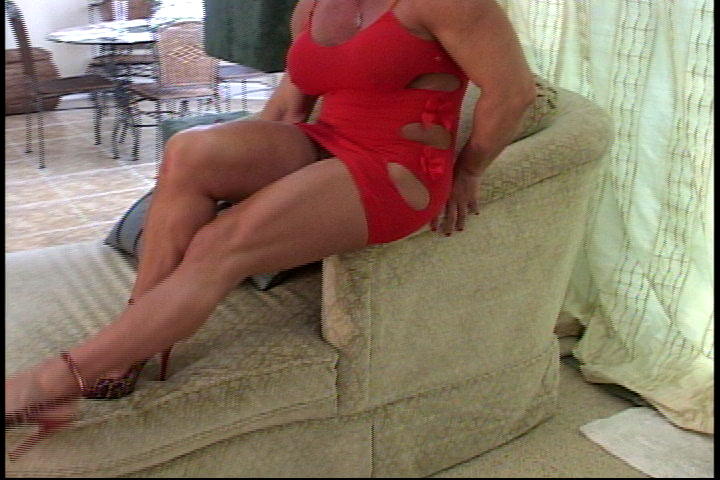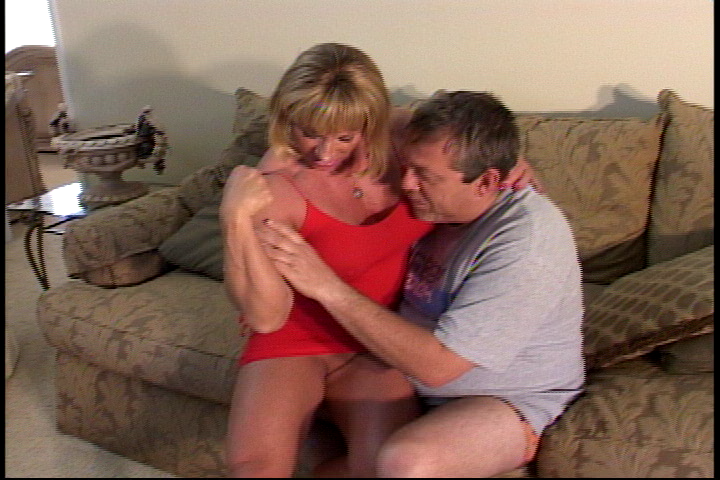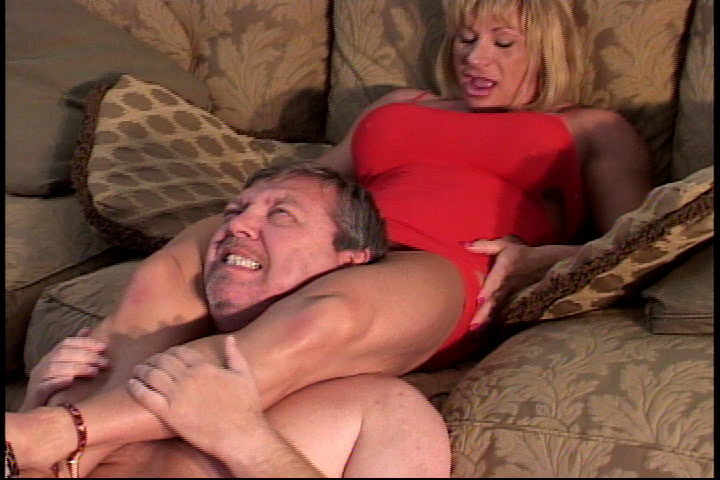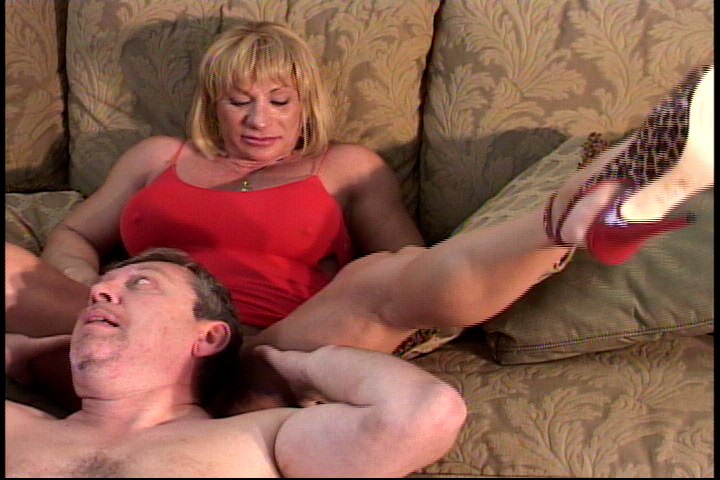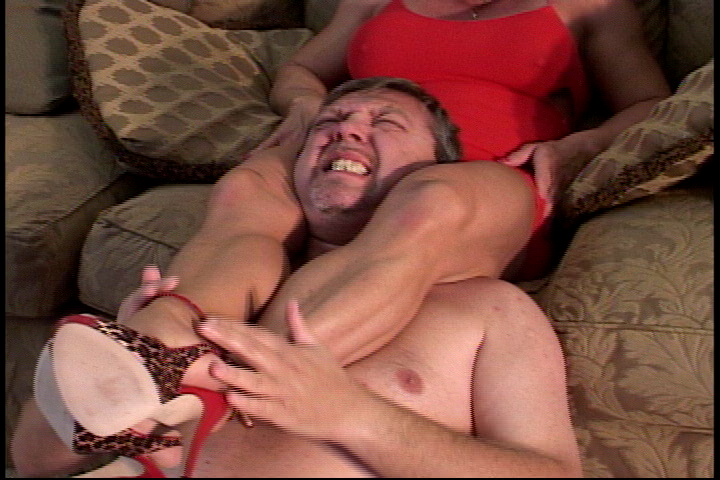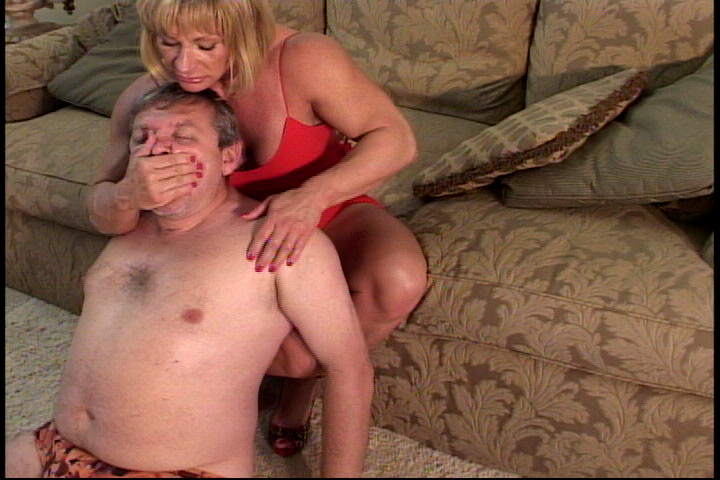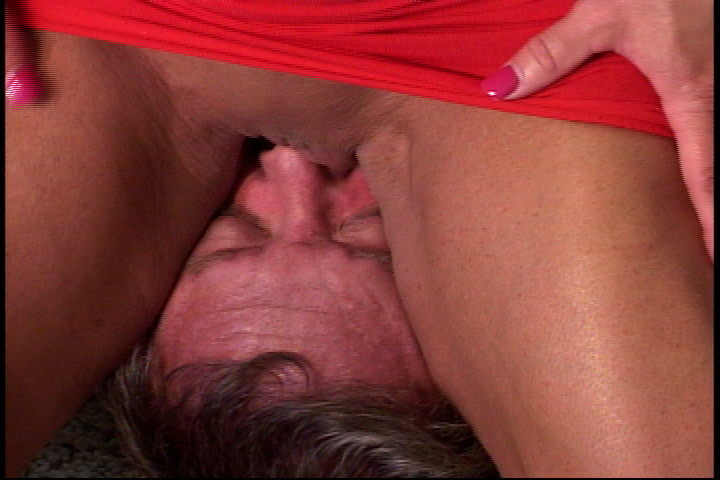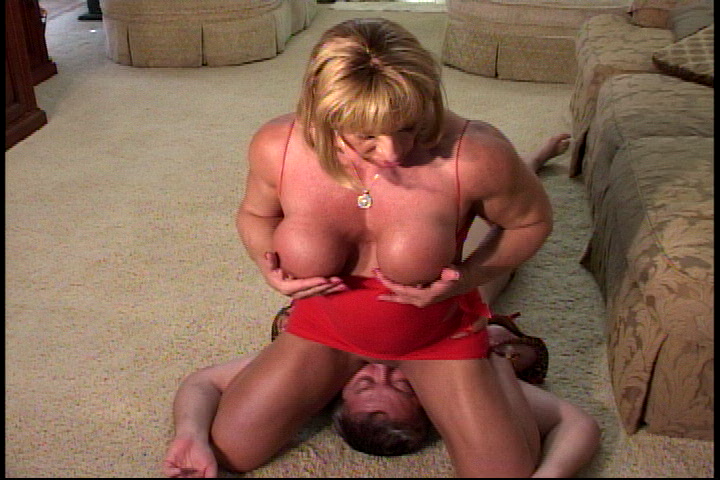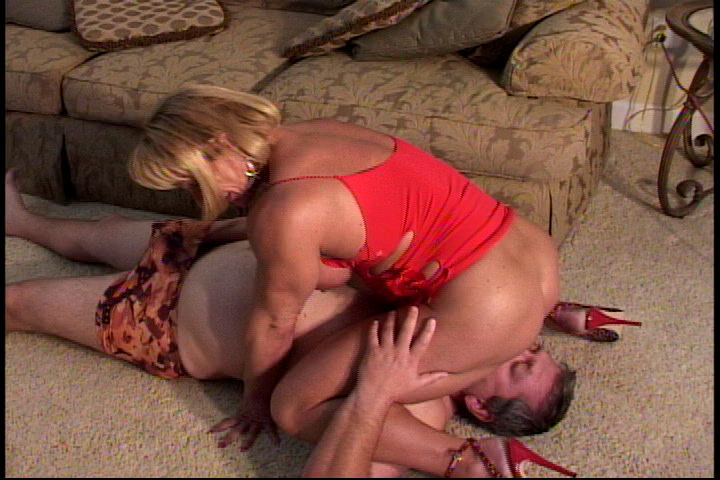 Ordering instructions for home delivery:
 
Visa or MasterCard:
Order line (239) 498-3684               Make check or money order payable to:
Fax (386) 935-4283                      Mass Muscle
                                        295 NW Commons Loop Ste.115-377
                                        Lake City, FL 32055    

---
To send order please click here.