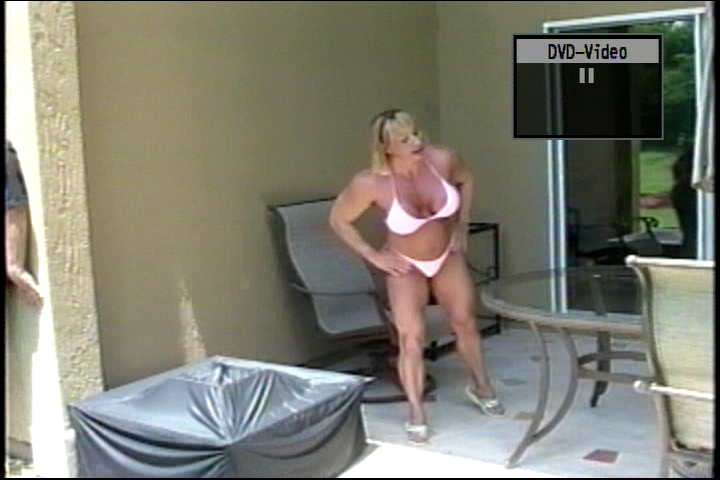 Wild-KAT Video 486
Peeping Tom
---

295 NW Commons Loop Ste 115-377
Lake City, FL 32055
Phone: (239) 498-3684 Fax: (386) 935-4283
edwardwinik@yahoo.com
---
Wild-KAT 5'4" 16+" calves and biceps 25" quads, unreal thickly muscled legs!!


Peeping Tom

This video has excellent sound and video and great action!!

Wild-KAT 5'4" 16+ calves and biceps and 25 cut rock hard quads

Wild-KAT sees a man hiding outside her windows, she drags him in the house and has her way with him

Wild-KAT goes' nude eventually in this video and she sits on and fucks this mans face real good!!
br>
Watch as she is nude and scissors and face-sits with some very unusual vibrating action
>
scissors, face-sitting, grapevines, pussy eating, domination, flexing, muscle worship, and lots more rounds of this exciting sexy video

Wild-KAT loves turning a man on and making him helpless to her every need!!!
. Catalog


Or for clips for this video go to http://www.clips4sale.com/17340


video 486 picture gallery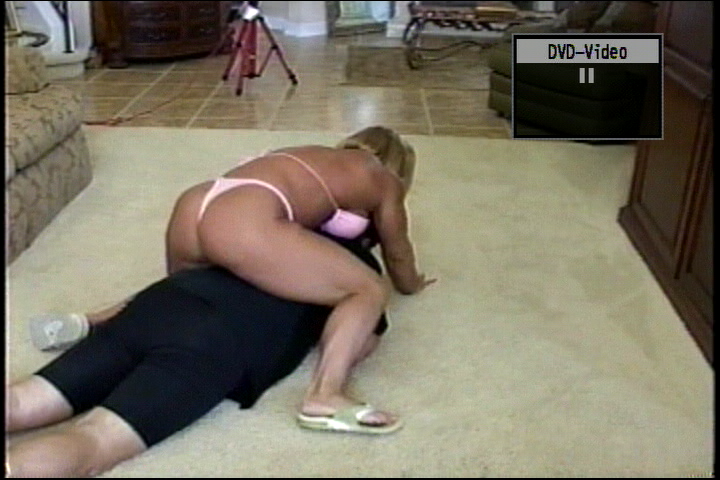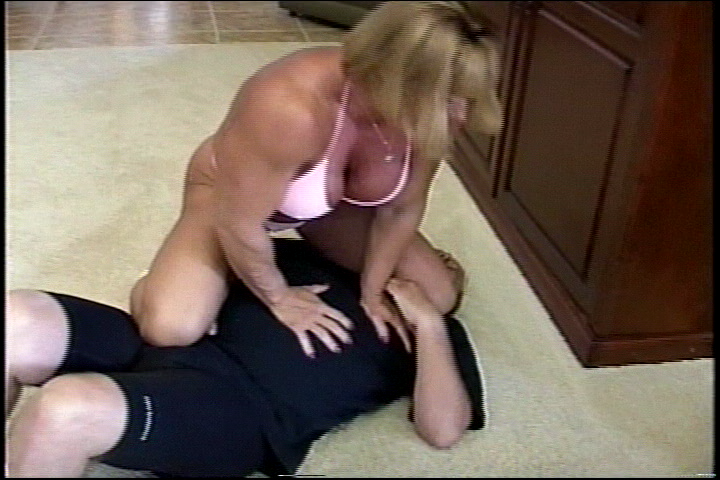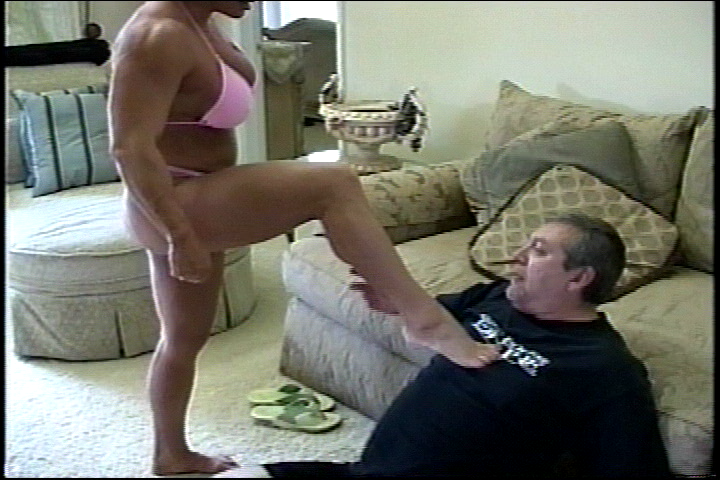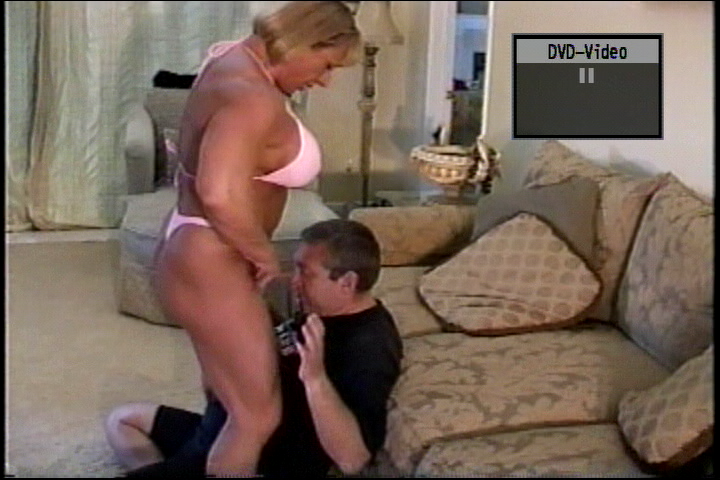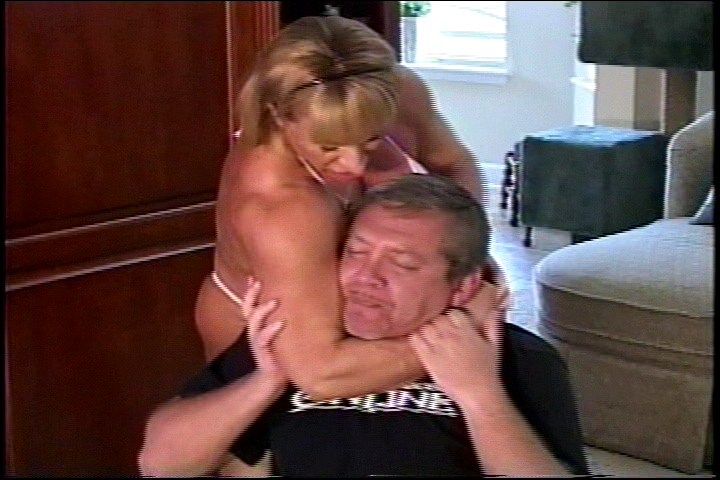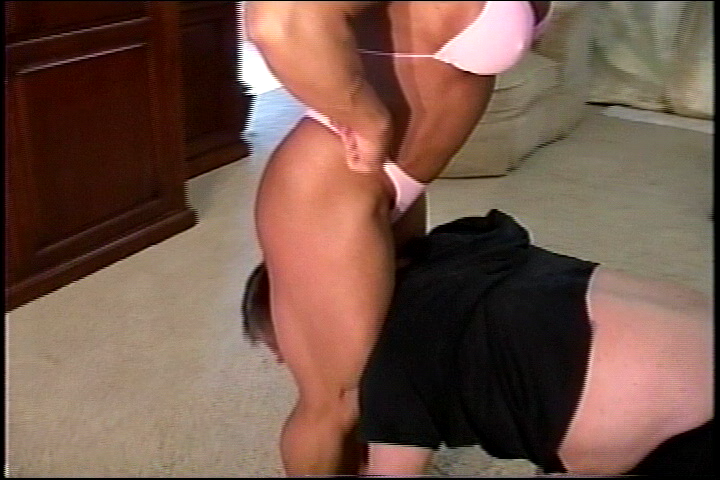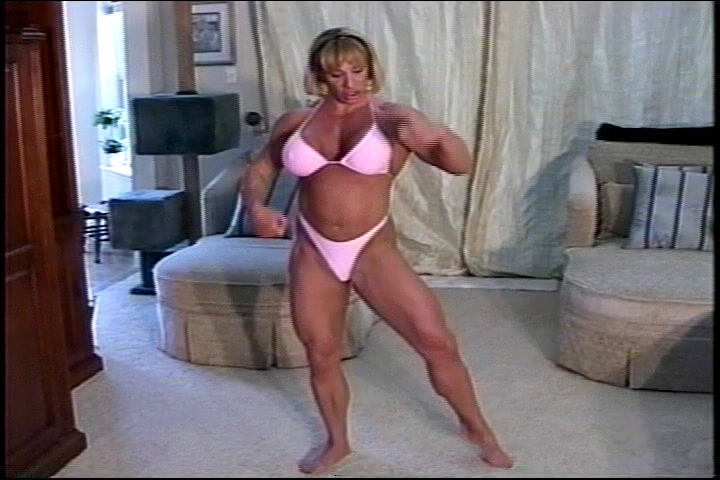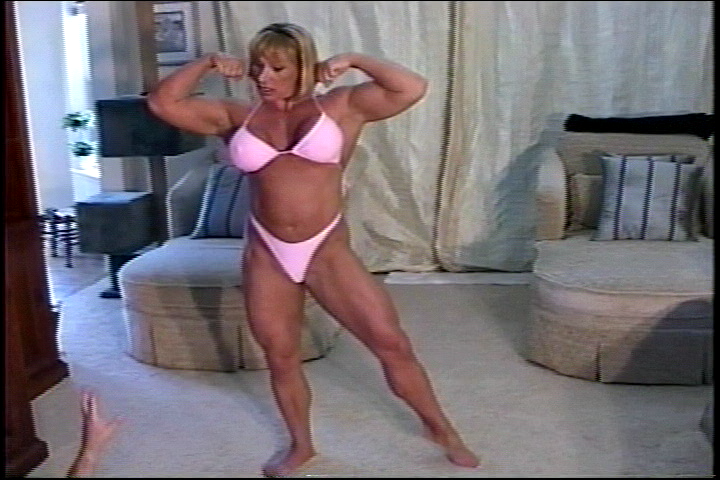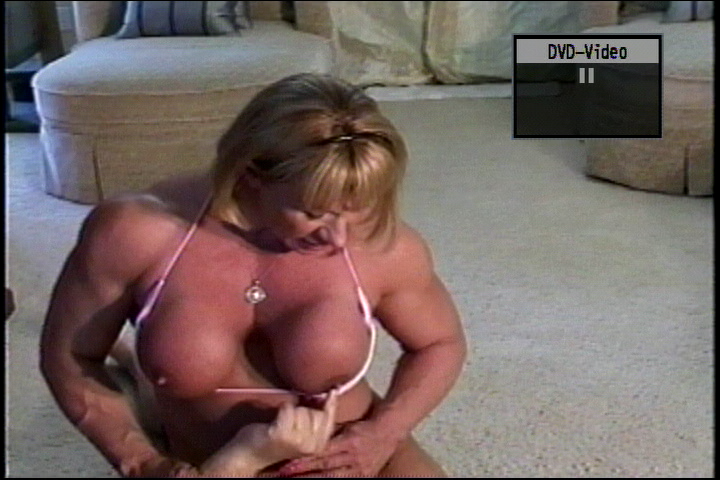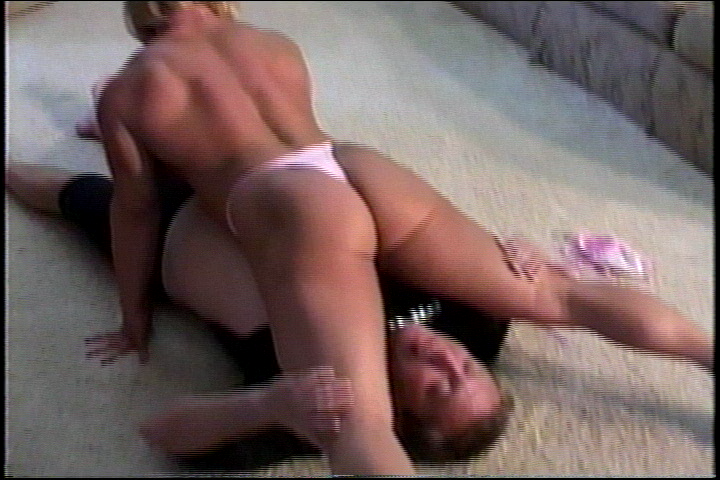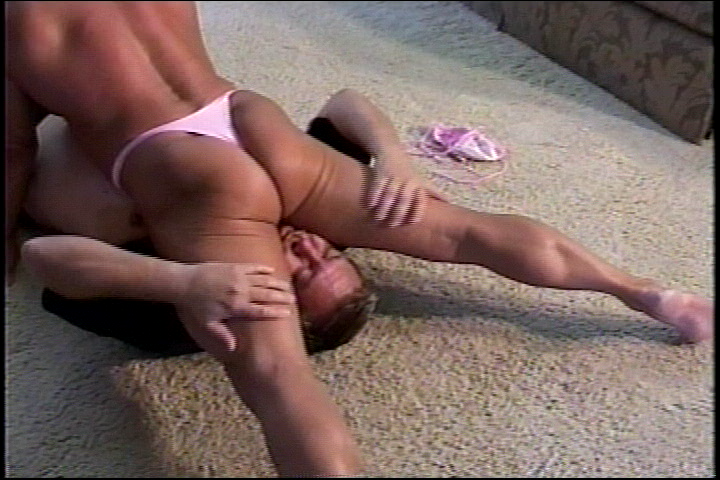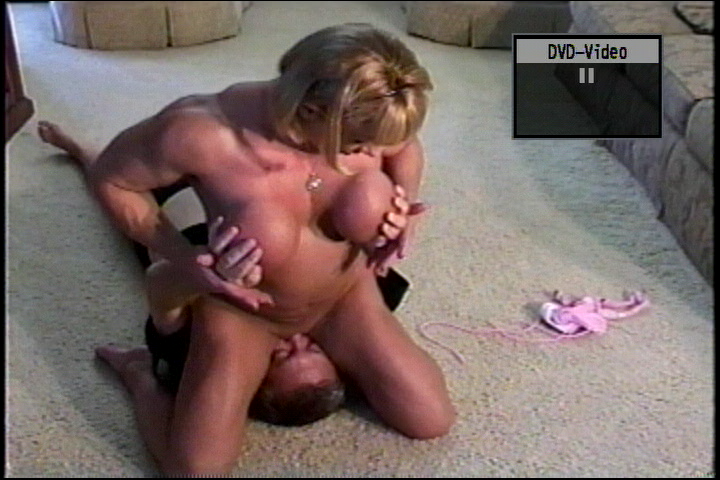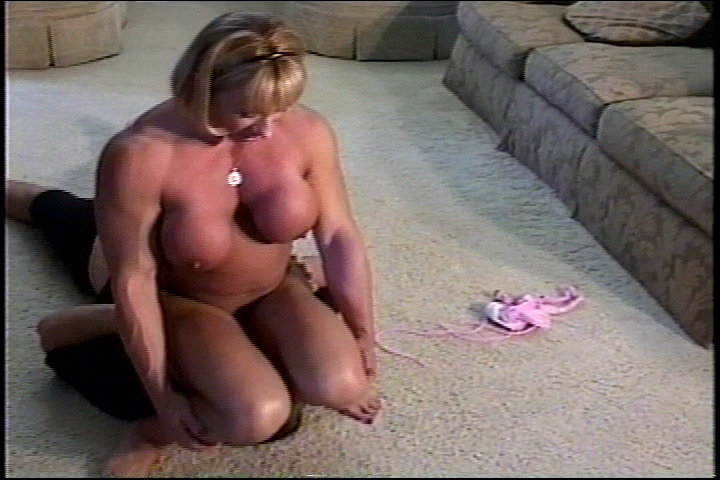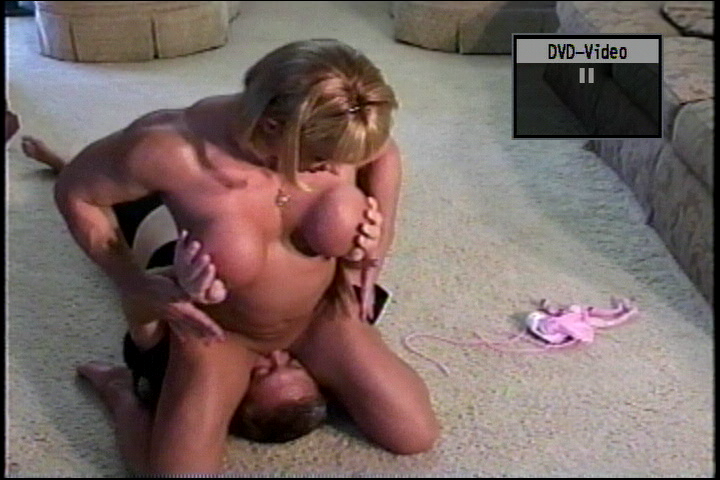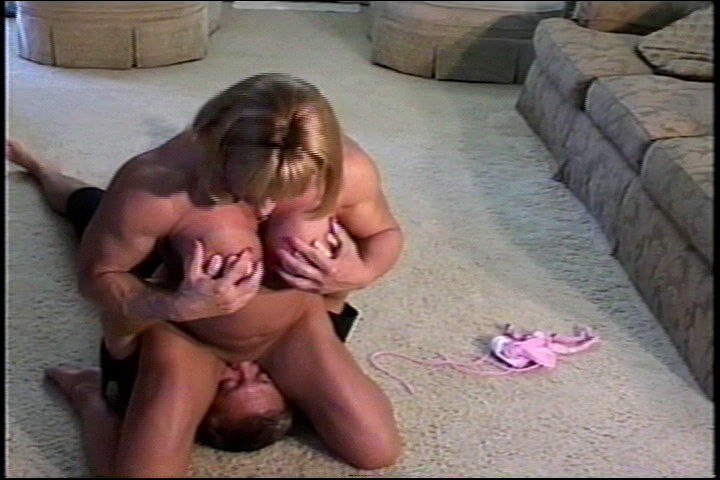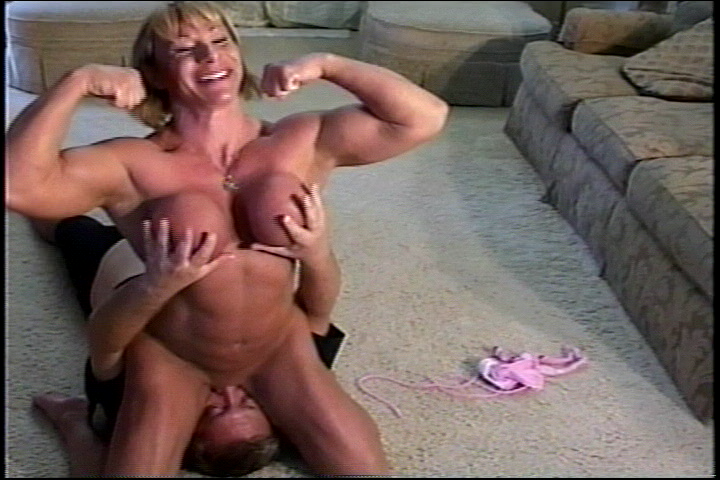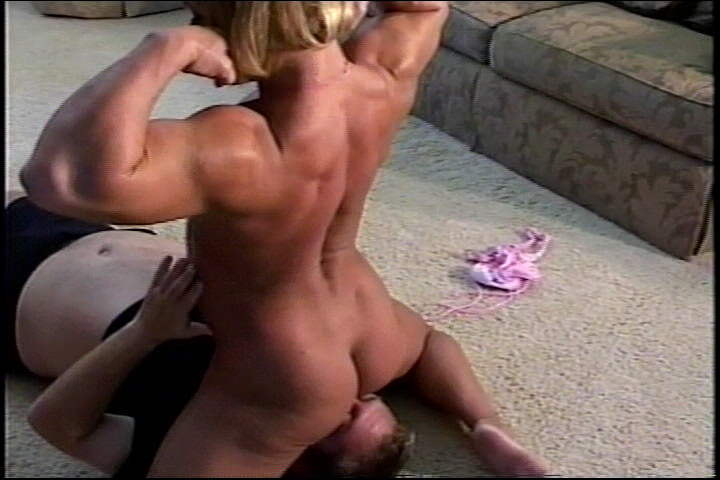 Ordering instructions for home delivery:
 
Visa or MasterCard:
Order line (239) 498-3684               Make check or money order payable to:
Fax (386) 935-4283                      Mass Muscle
                                        295 NW Commons Loop Ste.115-377
                                        Lake City, FL 32055    

---
To send order please click here.