Kathy Connors Video 492
Kathy Doe's Santa
---

295 NW Commons Loop Ste 115-377
Lake City, FL 32055
Phone: (239) 498-3684 Fax: (386) 935-4283
edwardwinik@yahoo.com
---
Kathy Connors at her beautiful best. 5'3" 160lbs 16 biceps 16+" calves 25" beautiful quads.


Kathy Doe's Santa
This video is the best one yet of Kathy. Full out sex here with hand and blow jobs, face fucking that will excite your sense's!!

Great scissors with Kathy's legs rippling with muscle. Face sitting and tit smothering,

This is a very entertaining video with a great story line and funny scenes that will make you laugh.

Kathy is at her sensual best and has several orgasm's while doing this video and truly enjoys doing Santa. It makes you wonder doe's Santa get this in every house????


TO ORDER THIS VIDEO GO HERE. Catalog


FOR CLIPS OF THIS VIDEO GO HERE.CLIPS


FOR FULLDOWNLOAD OF THIS VIDEO GO HERE. FULLDOWNLOAD


video 492 picture gallery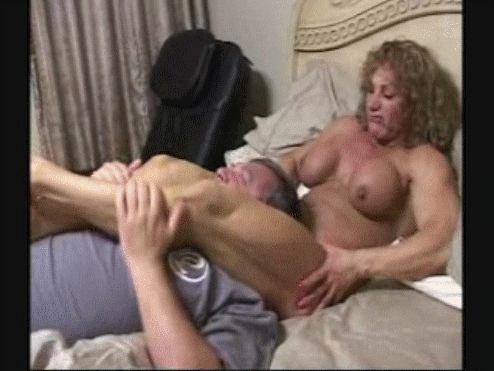 Ordering instructions for home delivery:
 
Visa or MasterCard:
Order line (239) 498-3684               Make check or money order payable to:
Fax (386) 935-4283                      Mass Muscle
                                        295 NW Commons Loop Ste.115-377
                                        Lake City, FL 32055    

---
To send order please click here.