Kathy Connors Video 494
Sexy Secretary
---

295 NW Commons Loop Ste 115-377
Lake City, FL 32055
Phone: (239) 498-3684 Fax: (386) 935-4283
edwardwinik@yahoo.com
---
Kathy is so hot in this video the camera almost melted!!.


sexy secretary
Mass muscle videos has been in dire need of a secretary for sometime now.

Kathy shows up for an interview and more then convinced the manager that she is the woman for the job

She first beats the manager down then begins an onslaught of sexual wrestling that has to be seen

Great hand jobs, face-fucking, smother holds, total sexual dominance by Kathy convinces mass muscle to hire her for sure..


TO ORDER THIS VIDEO GO HERE. Catalog


FOR CLIPS OF THIS VIDEO GO HERE.CLIPS


FOR FULLDOWNLOAD OF THIS VIDEO GO HERE. FULLDOWNLOAD


video 494 picture gallery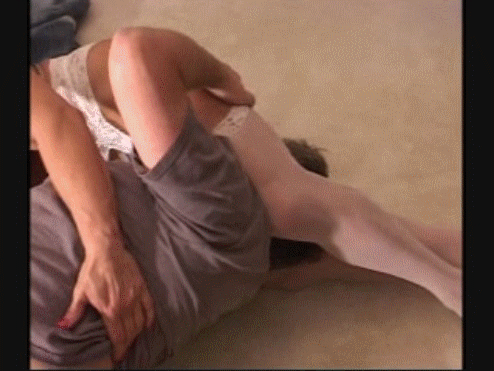 Ordering instructions for home delivery:
 
Visa or MasterCard:
Order line (239) 498-3684               Make check or money order payable to:
Fax (386) 935-4283                      Mass Muscle
                                        295 NW Commons Loop Ste.115-377
                                        Lake City, FL 32055    

---
To send order please click here.