Wild Katt Video 500
Gym Beatdown



---

295 NW Commons Loop Ste 115-377
Lake City, FL 32055
Phone: 2394983684 Fax: (386) 935-4283
edwardwinik@yahoo.com
---
Training like this is the way to go!!!!!!.



Gym Beat Down

Mass Muscle Ed is trying to loose weight so he goes to Wild Kats gym to train, well after a while of bickering and harassment from Ed Wild Kat begins to beat him down and teach him a lesson,the action starts right away in this video

She face sits him galore and makes him eat her beautiful muscular pussy all the while flexing her big hard muscles

Face-sitting, grapevine tit smother, pussy smothering, head scissors, and an explosive orgasm by wild kat tops this hot video off


TO ORDER THIS VIDEO GO HERE. Catalog


FOR CLIPS OF THIS VIDEO GO HERE.CLIPS


FOR FULLDOWNLOAD OF THIS VIDEO GO HERE. FULLDOWNLOAD


video 500 picture gallery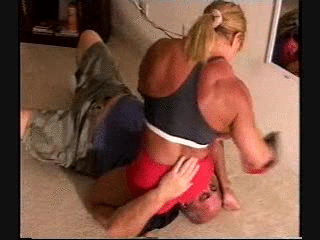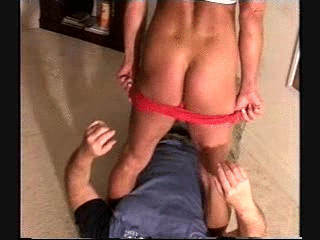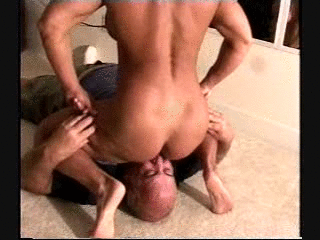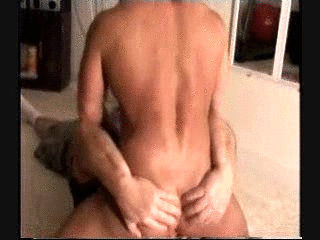 Ordering instructions for home delivery:
 
Visa or MasterCard:
Order line 2394983684              Make check or money order payable to:
Fax (386) 935-4283                      Mass Muscle
                                        295 NW Commons Loop Ste.115-377
                                        Lake City, FL 32055    

---
To send order please click here.