DELTS DIVA
LETS WRESTLE



---

295 NW Commons Loop Ste 115-377
Lake City, FL 32055
Phone: 2394983684 Fax: (386) 935-4283
edwardwinik@yahoo.com
---
MINDBLOWING sexual action!!!!



Lets Wrestle
Delts Diva 5'9" 170lbs 16" biceps and calves, 25+ rock hard quads

This is a sexy beautiful hot bodybuilder, wrestler.

In this video she wants to wrestle with her friend but he hates being beaten up and seduced by her all the time day in and day out.

She gets very angry with him that he doesn't want to wrestle all the time and begins an onslaught of punishment that is totally exciting to see.

Scissors, grapevine smother holds, face sitting smothering, She loves fucking a man's face, combo holds all showing her muscles to the fullest. This sexy lady is BIG and MUSCULAR and STRONG!!!!

She gets so horny wrestling her friend she gets into some unreal deep throat blow jobs devouring his cock several times and for several minutes. She gets him real hard and rides him fucking him hard and fast

Great head scissors face fucking combos all the time showing her incredible muscularity. Hand-jobs, blow jobs, fucking, scissors, grapevines all bring the ending to a explosive victory for Delts Diva


TO ORDER THIS VIDEO GO HERE. Catalog


FOR CLIPS OF THIS VIDEO GO HERE.CLIPS


FOR FULLDOWNLOAD OF THIS VIDEO GO HERE. FULLDOWNLOAD


video 506 picture gallery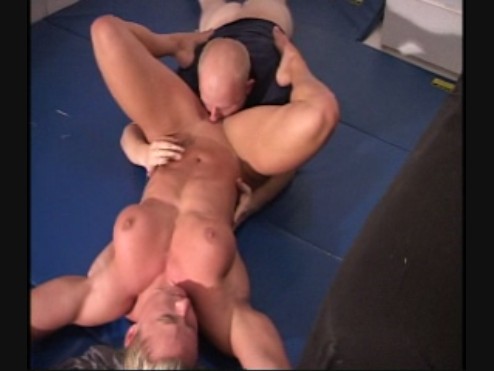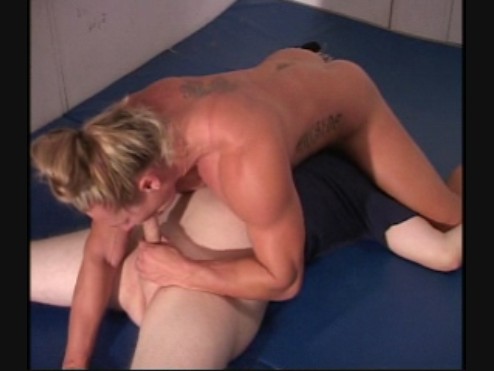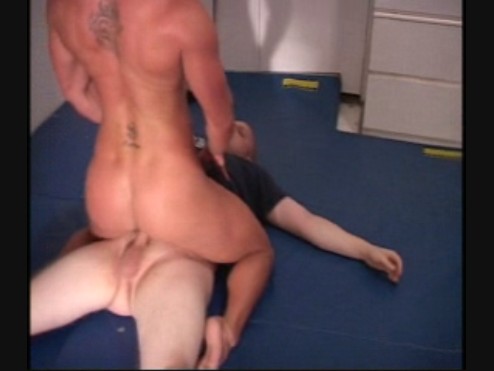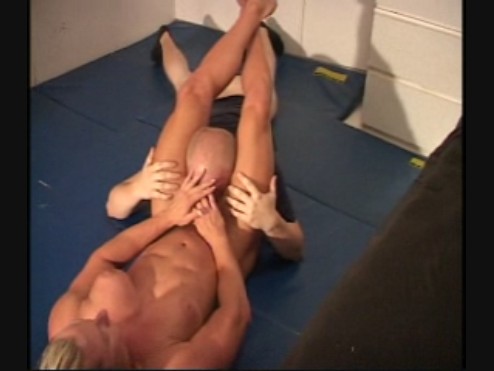 Ordering instructions for home delivery:
 
Visa or MasterCard:
Order line 2394983684               Make check or money order payable to:
Fax (386) 935-4283                      Mass Muscle
                                        295 NW Commons Loop Ste.115-377
                                        Lake City, FL 32055    

---
To send order please click here.