DELTS DIVA
Mass Muscle Nurse Service



---

295 NW Commons Loop Ste 115-377
Lake City, FL 32055
Phone: 2394983684 Fax: (386) 935-4283
edwardwinik@yahoo.com
---
SIZZLING ACTION!!!!



Mass Muscle Nursing Service's
Delts Diva 5'9" 170lbs 16" biceps and calves 25+" quads

The first video of delts diva was hot hot hot!!! This one is sizzling!!!!

Delts Diva is back as one of the mass muscle nurses to treat vlady back to health

The diva comes to vladys house late at night because he was feeling I'll and wanted a nurse to check him out

What he didn't know that a very sexy muscular woman was coming to show him the mass muscle style of nursing

Delts is a powerhouse, a beautiful woman with outstanding muscles all over!! She inspects vlady and see's there is not problem but begins to treat him anyway

She wrestle's with him and makes him submit to her power, her upper body is immense and she could squeeze you unconscious with it

Grapevines, combo holds, face sitting, head locks, intense scissoring, She is right up there with the best of them in her scissor holds.

All of this leading up to some extreme sexual wrestling, with face fucking, deep throat blow jobs, humping and grinding and riding his cock, believe me this lady is HOT HOT HOT!!!!!


TO ORDER THIS VIDEO GO HERE. Catalog


FOR CLIPS OF THIS VIDEO GO HERE.CLIPS


FOR FULLDOWNLOAD OF THIS VIDEO GO HERE. FULLDOWNLOAD


video 507 picture gallery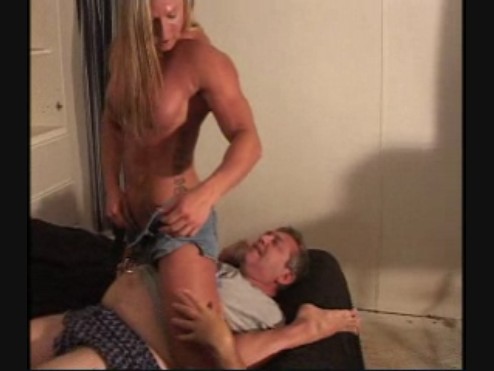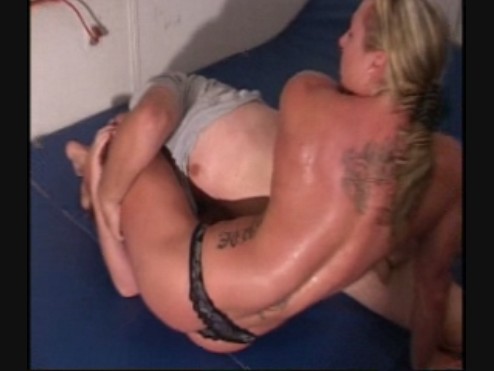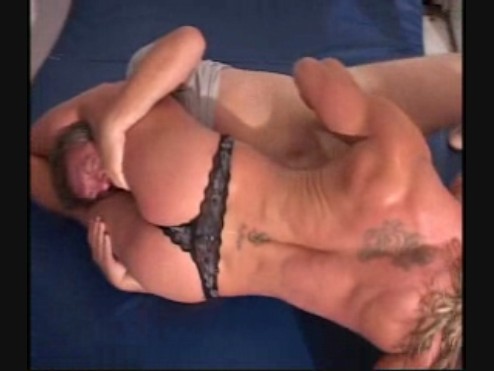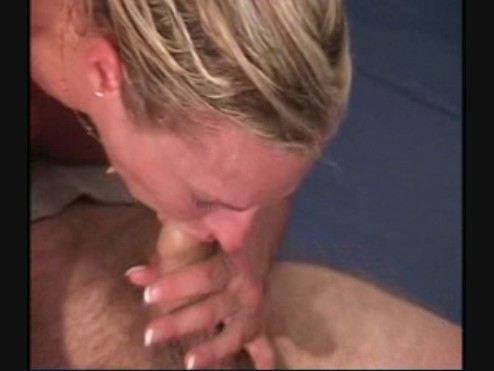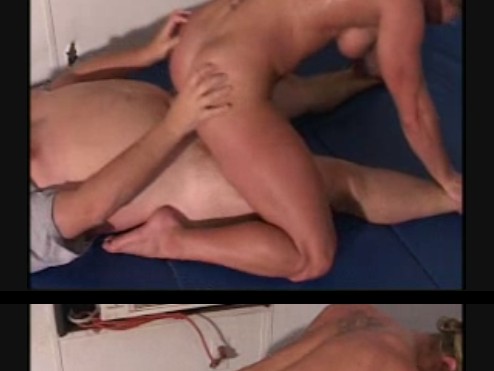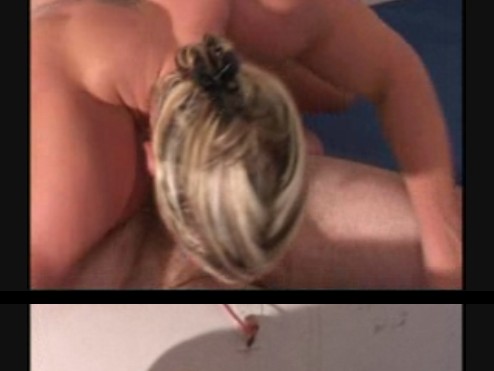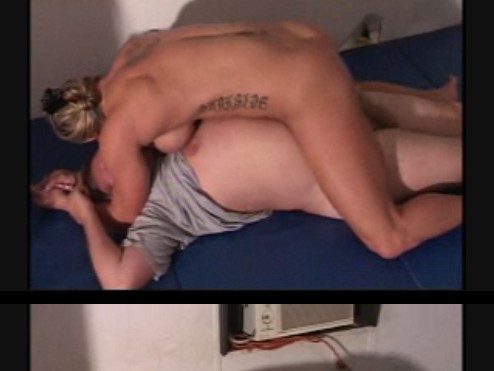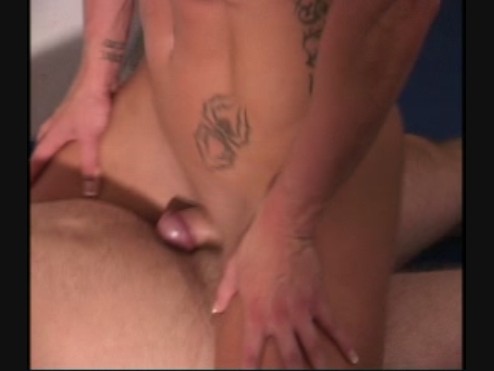 Ordering instructions for home delivery:
 
Visa or MasterCard:
Order line 2394983684               Make check or money order payable to:
Fax (386) 935-4283                      Mass Muscle
                                        295 NW Commons Loop Ste.115-377
                                        Lake City, FL 32055    

---
To send order please click here.