DELTS DIVA
Not Good Enough



---

295 NW Commons Loop Ste 115-377
Lake City, FL 32055
Phone: 2394983684 Fax: (386) 935-4283
edwardwinik@yahoo.com
---
MORE UNREAL SEXUAL WRESTLING!!!!



Not Good Enough
Delts Diva 5'9" 170lbs 26" quads 16" biceps and calves

Delts after beating her boyfriend up the last time and having her way with him sexually realizes he is not good enough for her.

She decides she wants him out of her life for good and when he returns she lets him know her own way.

She beats him senseless and then has some of the most exciting sex you'll ever want to witness.

After some great wrestling with all kinds of scissors, grapevines, combo holds she begins a sex match I've never witnessed before.

mind blowing deep throat blow jobs, 69ing him while fucking his face and swallowing his cock.

she mounts him and rides him till he cant take anymore and begs for mercy. She loves to fuck and I mean fuck hard!!!!

She finishes him off with some great deep throat action and hard pumping hand jobs that make him explode with joy!!

After all is said and done she kicks him out for good and looks for a new man to use. Maybe it will be you...


TO ORDER THIS VIDEO GO HERE. Catalog


FOR CLIPS OF THIS VIDEO GO HERE.CLIPS


FOR FULLDOWNLOAD OF THIS VIDEO GO HERE. FULLDOWNLOAD


video 508 picture gallery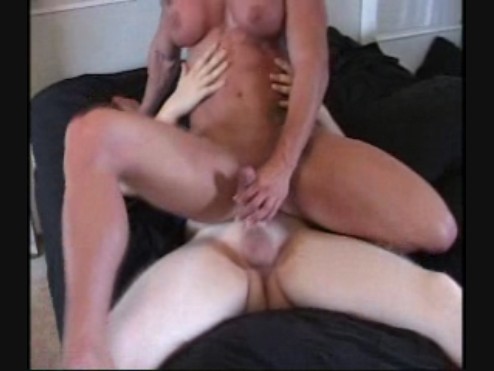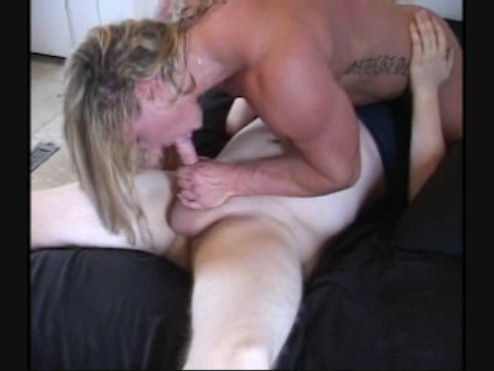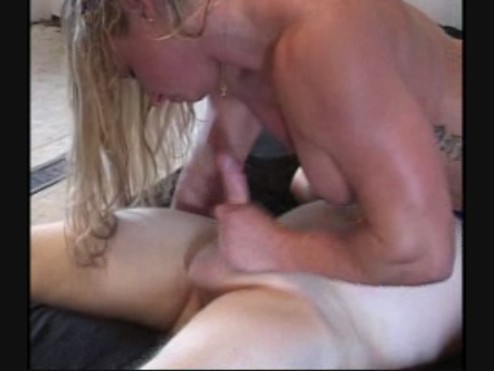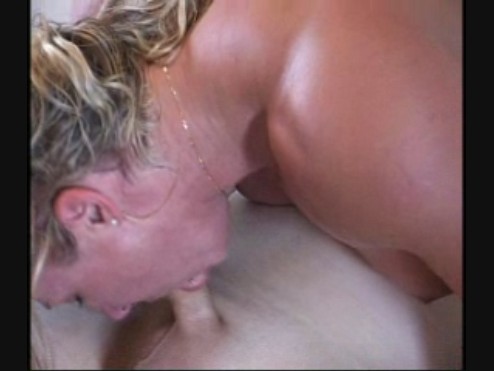 Ordering instructions for home delivery:
 
Visa or MasterCard:
Order line 2394983684               Make check or money order payable to:
Fax (386) 935-4283                      Edward Winik
                                        295 NW Commons Loop Ste.115-377
                                        Lake City, FL 32055    

---
To send order please click here.