unfortunate fortune
wild-katt



---

295 NW Commons Loop Ste 115-377
Lake City, FL 32055
Phone: 2394983684 Fax: (386) 935-4283
edwardwinik@yahoo.com
---
MORE UNREAL BLOW JOB ACTION!!!




Unfortunate fortune
Steve go's to a fortune teller to get his fortune read. He is told he would meet a beautiful muscular blond and would fall in love.

He says he has to go to his car and get the money to pay for the session, however he never returns.

Madam cat decides she will get her money back and gos to steves house as the beautiful blonde.

What happens next is a good beat down with vibrating head and body scissors, and some sexual wrestling that will blow your mind.

Nude face sitting, face fucking and deep throat blow jobs combos. Kat gets very turned on in this video and has orgasms after orgasms pleasing herself until she gets her moneys worth from the fortune telling session...


TO ORDER THIS VIDEO GO HERE. Catalog


FOR CLIPS OF THIS VIDEO GO HERE.CLIPS


FOR FULLDOWNLOAD OF THIS VIDEO GO HERE. FULLDOWNLOAD


video 510 picture gallery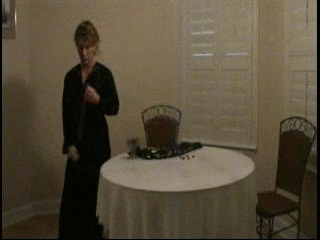 Ordering instructions for home delivery:
 
Visa or MasterCard:
Order line 2394983684               Make check or money order payable to:
Fax (386) 935-4283                      Edward Winik
                                        295 NW Commons Loop Ste.115-377
                                        Lake City, FL 32055    

---
To send order please click here.